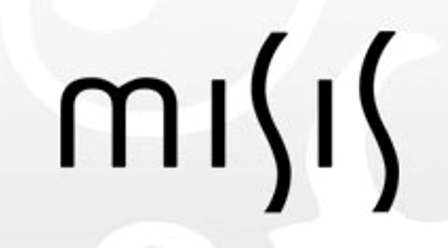 Misis Isla De Mujeres Necklace Blu and White Fish, orange StarFish and White Agata CA07514
Price reserved for you:
€123.20 *
-10%
Were you wondering if this product has an additional discount reserved for our registered customers? Please access or add this item to your cart and start the purchase process .
BRAND

MISIS

COLLECTION

ISLA DE MUJERES

OBJECT

EARRINGS

REFERENCE

CA07514

jEWEL MATERIAL

SILVER 925 – YELLOW

MATERIAL 2

ENAMEL

OTHER GEMSTONE

AGATE

INTERNATIONAL WARRANTY OF YEARS

2
Necklace of the family MISIS A LA PLAYA collection of ISLA DE MUJERES

The fish is silver with white zirconia and blue, the StarFish is in orange enamel, the necklace is silver plated and 18kt gold at the end there is a White Agate drop.
The voyage continues and just keeps getting better! The proposals of Misis for the spring – summer have been gathered together under the name MISIS A LA PLAYA.
The new collection - ISLA MUJERES, MARISOL, VIVA LA VIDA – is characterised by a combination of tradition and innovation, with details in gold-plated sterling silver and filigree that mix in a whimsical stylistic theme to breathe life into a magical fantasy.
Enamels and zircons, white agate, coloured quartz and jade are the divas here.  But there are also flowers and orchids, nightingales and starfish… A midsummer's night dream, here is the new collection for the Misis new year.
ISLA MUJERES

the voyage continues into the world of the abysses, amidst starfish and historic galleons, between the blue of the sea and silvery reflections, palm trees and sombreros.
You might also like
Jewelry by Type
Misis - live your nature
CA07514
Jewelry by Type
Misis - live your nature
AN3030
Jewelry by Type
Misis - live your nature
OR08647