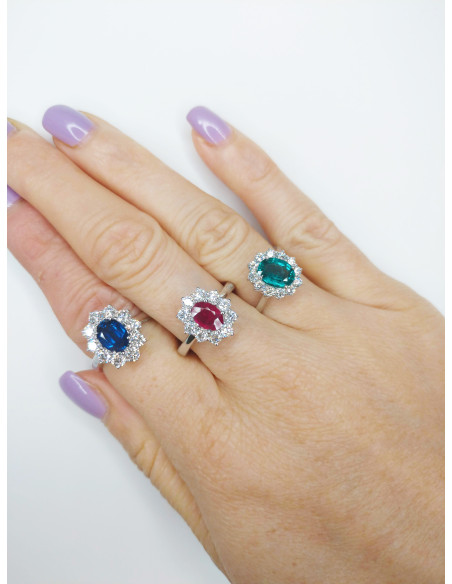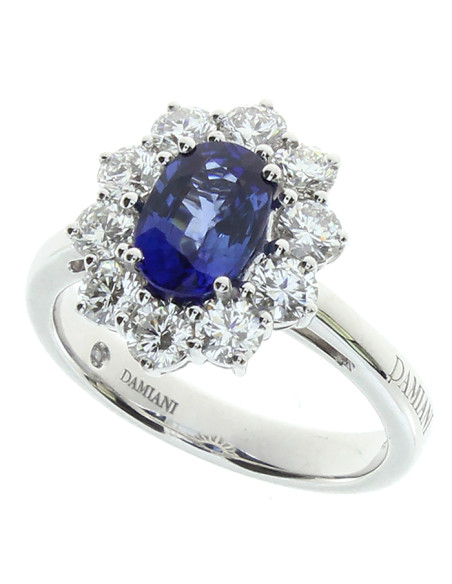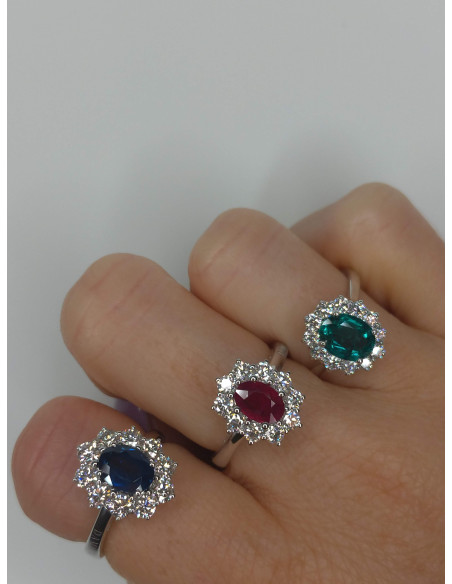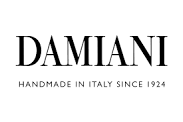 DAMIANI CLASSIC ring in white gold, 1.54 ct sapphire and 1.21 ct diamonds
Price reserved for you:
€6,606.56 *
Vuoi scoprire se questo prodotto ha un ulteriore sconto riservato ai nostri clienti registrati? Accedi oppure aggiungi questo articolo al carrello e inizia il processo di acquisto.
Immediately Available
Shipping in 24h
COLLECTION

CLASSIC

OBJECT

RING

REFERENCE

20081765

jEWEL MATERIAL

WHITE GOLD 18kt

MAIN GEMSTONE

SAPPHIRE

CARAT

1.54

CUT

OVAL CUT

COLOUR

BLUE

PLACE OF ORIGIN

THAILAND

OTHER GEMSTONE

DIAMONDS 1.21 G

INTERNATIONAL WARRANTY OF YEARS

2

INSURANCE AGAINST THEFT AND SNATCHING OF YEARS

3

BRAND

DAMIANI
DAMIANI FINE JEWELRY
Unique, precious jewels expressing the luxury of timeless class
Each Damiani creation represents the highest expression of Italian fine jewelry: almost 100 years creating precious -entirely handmade- jewels, with the greatest attention to detail and a careful selection of gems; real masterpieces of fine jewelry art and expression of a tradition that has remained unchanged and that now is Damiani style trademark.  

Damiani fine jewelry creations aim to stylistic and aesthetic perfection.

Unique, fascinating, elegant and refined jewels flow from the designer's inspiration expressing a distinctive style that has gained prestigious international awards. All Damiani jewels are a combination of tradition and innovation, a blend of the perfect balance of shape and top quality, an expression of Savoir Faire and confidence that has become the brand's strength and hallmark worldwide. The unique masterpieces of Damiani fine jewelry are created for people who love to wear highly exclusive jewels for special occasions or simply to collect, custodians of emotions and timeless class, a treasure to pass down the generations that creates an indissoluble bond between past and present; a wealth of affection and family ties to safeguard and make eternal through the passage of time; a history of excellence bearing the values of the Damiani family passed from father to son for three generations. Damiani fine jewelry reaches the highest level of excellence with its Masterpieces, exclusive jewels, real masterpieces of unequalled excellence, and the 18 Diamond International Awards assigned to 18 precious Damiani jewels, an unparalleled achievement worldwide.