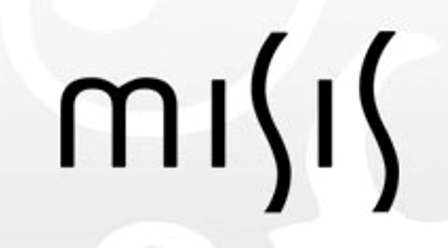 Misis Nike Necklace Sterling silver 18kt gold plated antiqued White cubic zirconia Red enamel Black onyx CA07905B
Price reserved for you:
€113.60 *
-30%
Were you wondering if this product has an additional discount reserved for our registered customers? Please access or add this item to your cart and start the purchase process .
BRAND

MISIS

COLLECTION

AIR

OBJECT

NECKLACE

REFERENCE

CA07905B

jEWEL MATERIAL

SILVER 925 – YELLOW

MATERIAL 2

ENAMEL

OTHER GEMSTONE

ONYX

INTERNATIONAL WARRANTY OF YEARS

2
NIKE is unequalled beauty, regal femininity which takes the Olympus of the gods by storm with spread wings.
Nike

is the victory of strength over fragility, agility over slowness: the energy of the caterpillar that becomes a butterfly. Nike is the splendour of cathedral stains that filter the light, the brilliance of gold-plated silver, decisively reminiscent of the colour of the sun. It is a seductive and diverse line made up of rings, bracelets, necklaces and broaches enriched here and there with black onyx faceted pearls. The perfect balance of fantasy and grace, the line lends itself well to a wide range of interpretations of style and outfits which makes it suitable for wardrobes which are as charismatic as they are diverse.