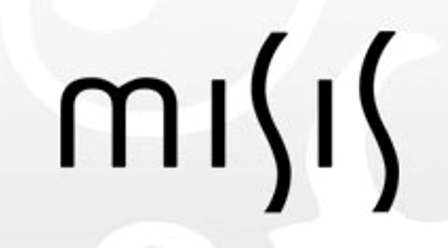 Misis Everglades Necklace Sterling silver 18kt gold plated White cubic zirconia White – yellow enamel Aventurine CA07831BI
Price reserved for you:
€324.59 *
Were you wondering if this product has an additional discount reserved for our registered customers? Please access or add this item to your cart and start the purchase process .
BRAND

MISIS

COLLECTION

EVERGLADES

OBJECT

NECKLACE

REFERENCE

CA07831BI

jEWEL MATERIAL

SILVER 925 – YELLOW

MATERIAL 2

ENAMEL

OTHER GEMSTONE

AVENTURINE

INTERNATIONAL WARRANTY OF YEARS

2
Misis Art
Misis Art. A fusion of pop art and jewellery. Solid materials and colour contrasts in a futuristic collection
MISIS ART blends pop art and design in a new silver jewellery collection presented as a preview at the VicenzaOro January. Geometric forms, colour contrasts and solid materials are the features of jewellery that spur up tides of change, breakthrough, recovery of traditional essence and purity.


EVERGLADES
Intense green Kentia leaves exalt the pureness of delicate frangipani flowers. Precise and essential lines make up rings and bracelets in a balanced upwards twine, all faintly evoking the call of uncontaminated forests, lush flora and wild fauna. It is no wonder at all to see crocodiles appear, the perfect inhabitants of the thriving oasis that restores to the earth its primordial nature. The agate and quartz play with the white, pink and yellow hues in a succession of related colours that exude calmness and peace. The gold-plated silver models are less traditional, with diamond-cut frames and firm hammerings that enhance the intensity, joy and extravagance of the jewellery.