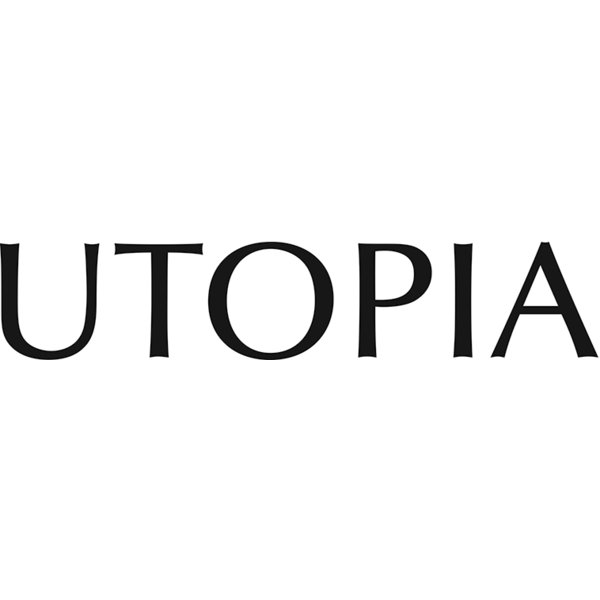 UTOPIA MONACHELLE earrings in white gold and pearls 16.20 ref: UMB175
Price reserved for you:
€1,752.05 *
-5%
Were you wondering if this product has an additional discount reserved for our registered customers? Please access or add this item to your cart and start the purchase process .
BRAND

UTOPIA

COLLECTION

MONACHELLE

OBJECT

EARRINGS

jEWEL MATERIAL

WHITE GOLD 18kt

MAIN GEMSTONE

AUSTRALIAN PEARLS

CARAT

60.06

COLOUR

WHITE

SHAPE

SEMIBAROCCA

SURFACE

SMALL SIGNS

BRIGHTNESS

GREAT

DIAMETER (mm)

16.20

PLACE OF ORIGIN

AUSTRALIA

OTHER GEMSTONE

DIAMONDS 0.07 H

WIDTH (mm)

14

HEIGHT (mm)

30

INTERNATIONAL WARRANTY OF YEARS

2
MONACHELLE 
THE PERFECT AND UNIQUE JEWELRY COLLECTION
UTOPIA is the fine jewellery brand of Gaia SpA, an Italian company that has been operating internationally for over 70 years, creating and distributing jewellery made with precious stones, diamonds and high quality pearls – in particular South Sea Pearls. Utopia, from the Greek "U" "topos" ,a non-place, represents an ideal, unique philosophical dimension, the result of the best human efforts. Symbolically, it is an island where a perfect existence is possible.

These are the cornerstones on which the Utopia project was born. Inventiveness, design and perfection in raw materials come together with outstanding craftsmanship in a superlative expression of the centuries-old Italian goldsmith tradition. It is only in Benvenuto Cellini's homeland that refined elegance could be merged with sophisticated and exceptional execution.

Utopia design is intricately linked with Italian aesthetic intuition, expressed in a refined and elegant style. The exclusive nature of UTOPIA collections stems from clean lines and a strong personality, the work of a team of designers specialized in the goldsmith's art. The world is a source of inspiration for shapes, colours and sounds. Stealing the show are the most precious raw materials: pearls, precious stones, diamonds and gold.
You might also like
Jewellery in Gold
Utopia Jewels
FWC3012
Jewellery in Gold
Utopia Jewels
JPG1BB009
Jewellery in Gold
Utopia Jewels
JPO5R01