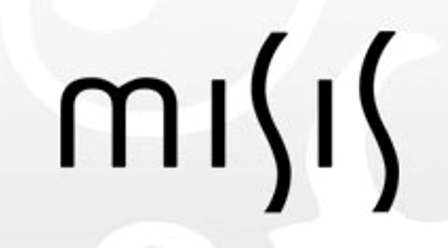 Misis Everglades Earrings Sterling silver 18kt gold plated White - yellow enamel Green agate and aventurine OR09142BI
Preis für Sie reserviert:
175,41 € *
Möchten Sie herausfinden, ob für dieses Produkt ein zusätzlicher Rabatt für unsere registrierten Kunden reserviert ist? Bitte greifen Sie zu oder legen Sie diesen Artikel in den Warenkorb und starten Sie den Kaufvorgang.
Auf Lager
Versand in 24 Stunden
BRAND

MISIS

SAMMLUNG

EARTH

OBJEKT

OHRRINGE

REFERENZ

OR09142BI

Juwel Material

SILBER 925 – GELBGOLD

MATERIAL 2

EMAILLE

ANDERE GEMSTONE

ACHAT

INTERNATIONAL WARRANTY OF YEARS

2
Misis Art
Misis Art. A fusion of pop art and jewellery. Solid materials and colour contrasts in a futuristic collection
MISIS ART blends pop art and design in a new silver jewellery collection presented as a preview at the VicenzaOro January. Geometric forms, colour contrasts and solid materials are the features of jewellery that spur up tides of change, breakthrough, recovery of traditional essence and purity.


EVERGLADES
Intense green Kentia leaves exalt the pureness of delicate frangipani flowers. Precise and essential lines make up rings and bracelets in a balanced upwards twine, all faintly evoking the call of uncontaminated forests, lush flora and wild fauna. It is no wonder at all to see crocodiles appear, the perfect inhabitants of the thriving oasis that restores to the earth its primordial nature. The agate and quartz play with the white, pink and yellow hues in a succession of related colours that exude calmness and peace. The gold-plated silver models are less traditional, with diamond-cut frames and firm hammerings that enhance the intensity, joy and extravagance of the jewellery.
Vielleicht gefällt Ihnen auch
Jewelry by Type
Misis - live your nature
CA07830BI
Jewelry by Type
Misis - live your nature
CA07831BI
Jewelry by Type
Misis - live your nature
AN03277BI